Comparing the Cat Family – Lions, Tigers, Jaguars, Leopards, Snow Leopards
38 species of the cat family are found on the planet. Most of them are small and the smallest of them all is The Margay – wild cat native to central and south America. But some can be referred to as Big Cats – the tigers, lions, leopards, clouded leopards, snow leopards, jaguars, lynx, and cheetah. These big cats are among the most admired and recognizable animals on the planet. This alluring wildlife is found through Asia, Africa to Central and South America. Most big cats are members of the genus Panthera. Small and medium cats including house cats belong to the genus Felis. Cheetahs that do not have retractable claws are in their own genus called Acinonyx.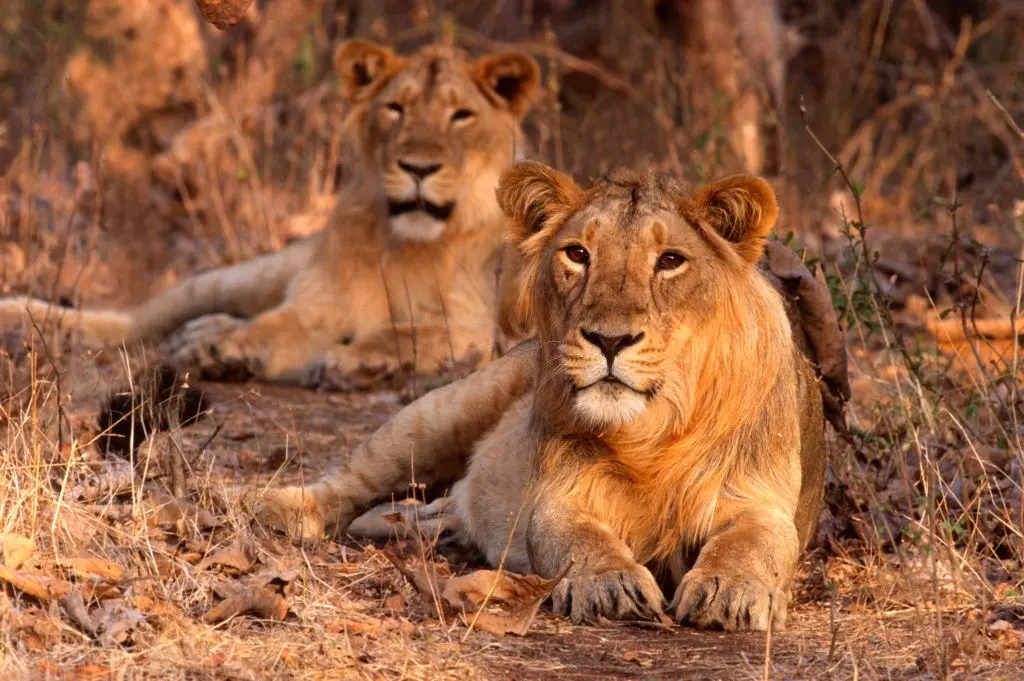 There are technical views that put only five members of Panthera in the category of big cats. These are jaguars, leopards (Snow and Clouded), lion, snow leopard, and tiger. However, it's worth noting that the snow leopard was only included in the Panthera genus in 2008. There are some others who categories big cats on the ability to roar. Jaguar, leopard, lion, and tiger all have an adapted larynx and a unique part of the throat called a hyoid apparatus which gives them the ability to make a deep, loud roaring sound. The lion has a famously loud roar that can be heard up to 10 km away, thanks to having the longest larynx of among all types of big cats. Then there are some that take the view that size is all, so include some additional large cats such as cheetah, cougar, and lynx as a type of big cat.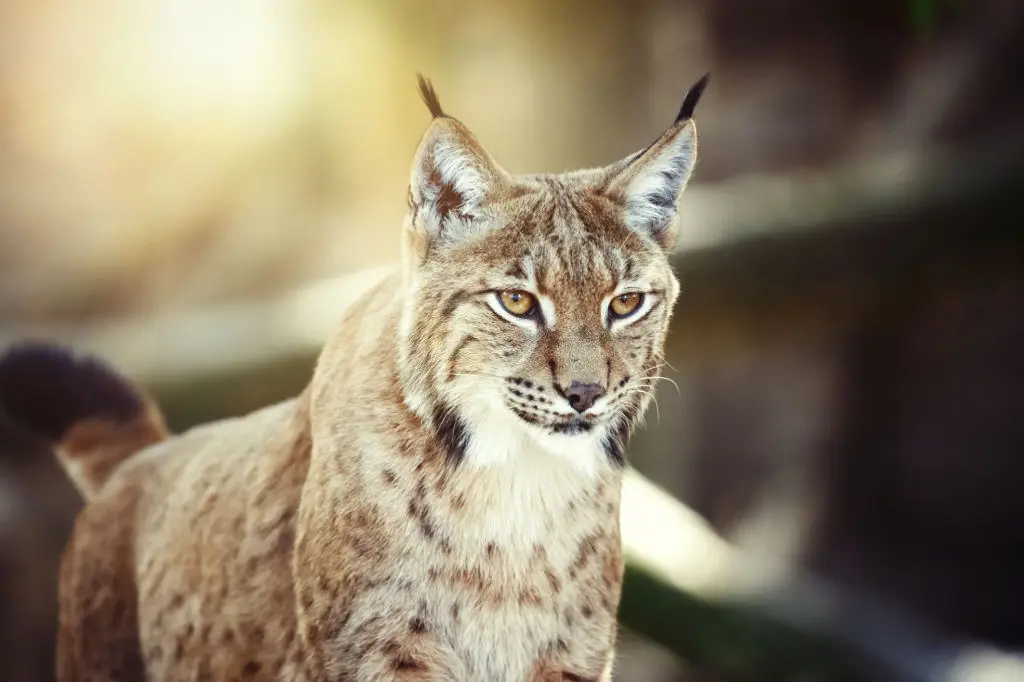 So, we are comparing all these big cats from the enormous Siberian tigers to the slightest tree-dwelling clouded leopards. The combination of their feline grace and killing instincts make these big cats irresectable. These 7 big cats family: jaguar, leopards, snow leopards, Sunda clouded leopards, lion, and tiger are under threat from habitat loss and human-wildlife conflicts.
One way to protect each of these majestic and beautiful species is to choose ethical tour operators when going on a wildlife safari. Either taking a tiger safari in India or safari in Africa or South America one should carefully select these local and ethical tour operators who are based in these countries and are from those areas. After all if local communities benefit from wildlife protection, the conservations strategies have a much higher chance of success.
Explore our tiger safari tours in India here.
Comparison between Lions vs Tigers vs Jaguars vs Leopards vs Snow Leopards
Below you can read a Comparison between some big cat families based on their habitat, height, weight, etc.
Comparing the Cat Family – Lions, Tigers, Jaguars, Leopards, Snow Leopards

Lions

Tigers

Jaguars

Leopards

Snow Leopards

Size

The length of a female is typically between 4.6 and 5.7 feet, while the length of a male is between 5.6 and 8.3 feet.

Can reach up to 1.2 meters high

0.75 meters high

1 meter high

0.6 meters high

Weight

Males weigh 330 to 570 pounds. Female lions weigh 270 to 400

weighing up to 310 kg

weighing up to 150 kg

weighing up to 100 kg

weighing up to 75 kg

Diet

They generally hunt the larger animals in their surroundings – buffaloes, rhinos, zebras, giraffes, and antelopes

tigers have a broad diet, ranging from termites to elephant calves. However, the core of their diet is medium to large-sized mammals such as deer and goats.

Jaguars are known to almost anything they can catch, including deer, crocodiles, snakes, monkeys, deer, sloths, tapirs, turtles, eggs, frogs and toads, and fish.

Leopards are opportunistic carnivores and hunt a wide range of prey such as jackals, antelopes, gazelles, monkeys, duiker, eland, impala, wildebeest

Snow leopards will eat almost anything they can catch, often hunting animals much larger than themselves. Their main prey includes wild sheep and goats, pikas, hares, and game birds

Cubs

Lionesses usually have around three cubs, but can have as many as six

Each litter may have up to seven cubs, but the average is three. Tigresses usually wait between 18 to 24 months between births

Mother jaguars give birth to one to four cubs. Most often, two cubs are born

Leopard litters typically contain two cubs, although litters can number up to six cubs

Snow leopards have litters of one to five cubs, but litters are most commonly two to three

Population

African Lion is currently classified as Vulnerable by the IUCN Red List assessment while are on endangered status

Tigers are globally listed as "Endangered" on the International Union for the Conservation of Nature (IUCN) Red List of Threatened Species

The jaguar is listed as "Near Threatened" on the International Union for the Conservation of Nature (IUCN) Red List of Threatened Species, though its status is in review and may be elevated to "Vulnerable" in the next year

Leopards are listed as "Near Threatened" on the International Union for the Conservation of Nature (IUCN) Red List of Threatened Species

The snow leopard is listed as "Vulnerable" on the International Union for the Conservation of Nature (IUCN) Red List of Threatened Species

Range & Habitat

Lions tend to prefer grassland, savanna, dense scrub, and open woodland. They are found across sub-Saharan Africa, and also in a small part of north-east India in Gir National Park

Tigers occupy a variety of habitats in Asia from tropical and evergreen forests, to mangrove swamps, grasslands, and savanna

Jaguars are found in South and Central America. Their favorite habitat is in the tropical and subtropical forests.

Leopards live in more places than any other big cat, and are comfortable in almost any habitat, including deserts, rainforests, woodlands, grassland savannas, mountain, scrub, and swamps

Snow leopards can be found throughout high mountain ranges in Central Asia, including the Himalayas

Best places to see

Asiatic Lions: Gir National Park India

Ranthambore National Park, Sundarban National Park, Bandhavgarh National Park, Kanha National Park and Pench National Park in India

Pantanal Brazil – Cuiabá River & Caiman Ecological Reserve, Manú National Park in Peru

Pench National Park India, Bera (Rajasthan) in India.

Hemis National Park in India

African Lions: Kgalagadi Trans frontier Park, South Africa

Yala National Park in Sri Lanka